Description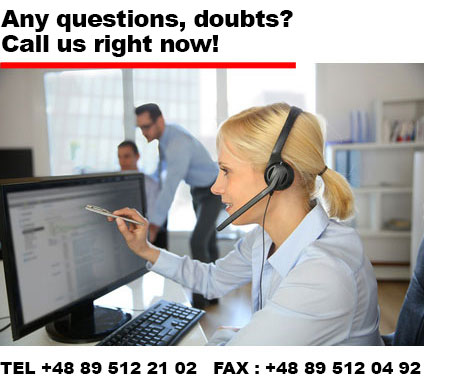 Kanon Glass – is a set of tracks and fittings for a wide range of design and construction options for glass sliding doors.
Strong handles and exceptionally resistant tracks enable fitting 8 to 12 mm thick glass door.
Total maximum wing weight, depending on the top hardware type, is 75 or 100 kg.