Description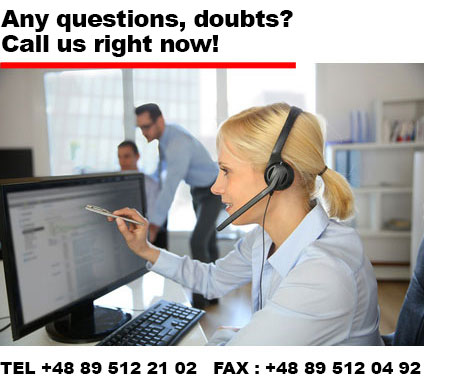 Mini means very simple and at the same time solid fittings and sliding door tracks.
Bearing supported hardware enable fitting doors with maximum weight of 50 kg.
Mini system includes two types of top fittings: slider – ideal for customers who value economic solutions and top bearing supported fitting ensuring high comfort of use.
Available colors: