Description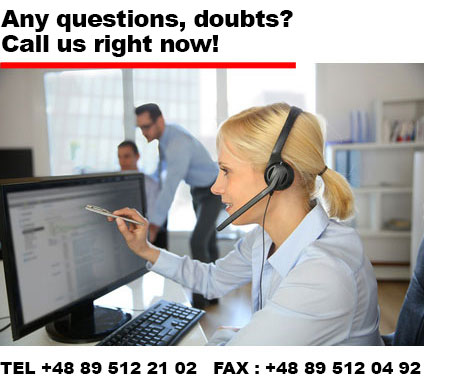 Nova + – just like MegaDuo+ it is a frame system solution, enabling a combination of 18mm, 16mm and 4mm thick panels.
Exceptional stability achieved through two stabilising compartments together with eye-catching modern design make this system ideal for those preferring simple geometric shapes.
Maximum wing weight is 50 kg.
Available colors: