Description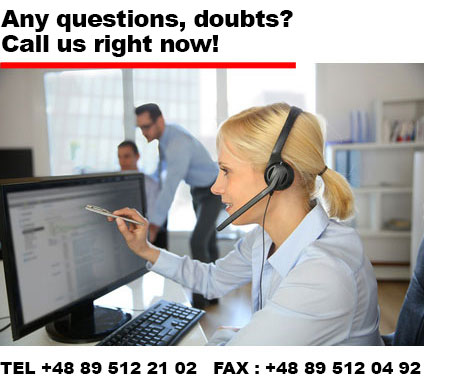 Super Duo – as a more universal version of Euro system, it enables combining 18mm or 16mm thick panels and 4mm thick glass or mirror with 12mm thick panels on a single door wing, supporting a wide range of design solutions for sliding doors for wardrobes and closets.
A specific handle shape works with an inset shock-absorbing and anti-dust seal pile. The handle is stabilised by means of a double compartment, ensuring high durability and resistance of the profile.
Maximum wing weight is 50 kg.
Available colors: